A quilt isn't completely finished, until there is a final photography session :)
Just a reminder:
Pattern: Disappearing Nine Patch (google for tutorials)
In the bundle, I sorted the fabrics into like-color pairs and then made an X design with the blocks... I had a lot of fun trying out different assortments before I finally decided on this final look.
Ohp, there's my cheesy Grizz... he was such a good sport... never asking me why I needed to haul two finished quilts with us to Glacier this weekend... never asking me to explain why I needed these final pictures - guess he understands my love of blogging! :)
Other Posts:
Quilting in an Apartment
The Top is Done
Quilting
Binding
Instagram Update
Linking up to a few places...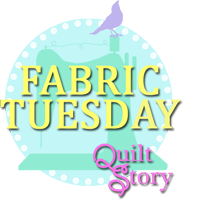 ------------------------------------